St. Julian's Church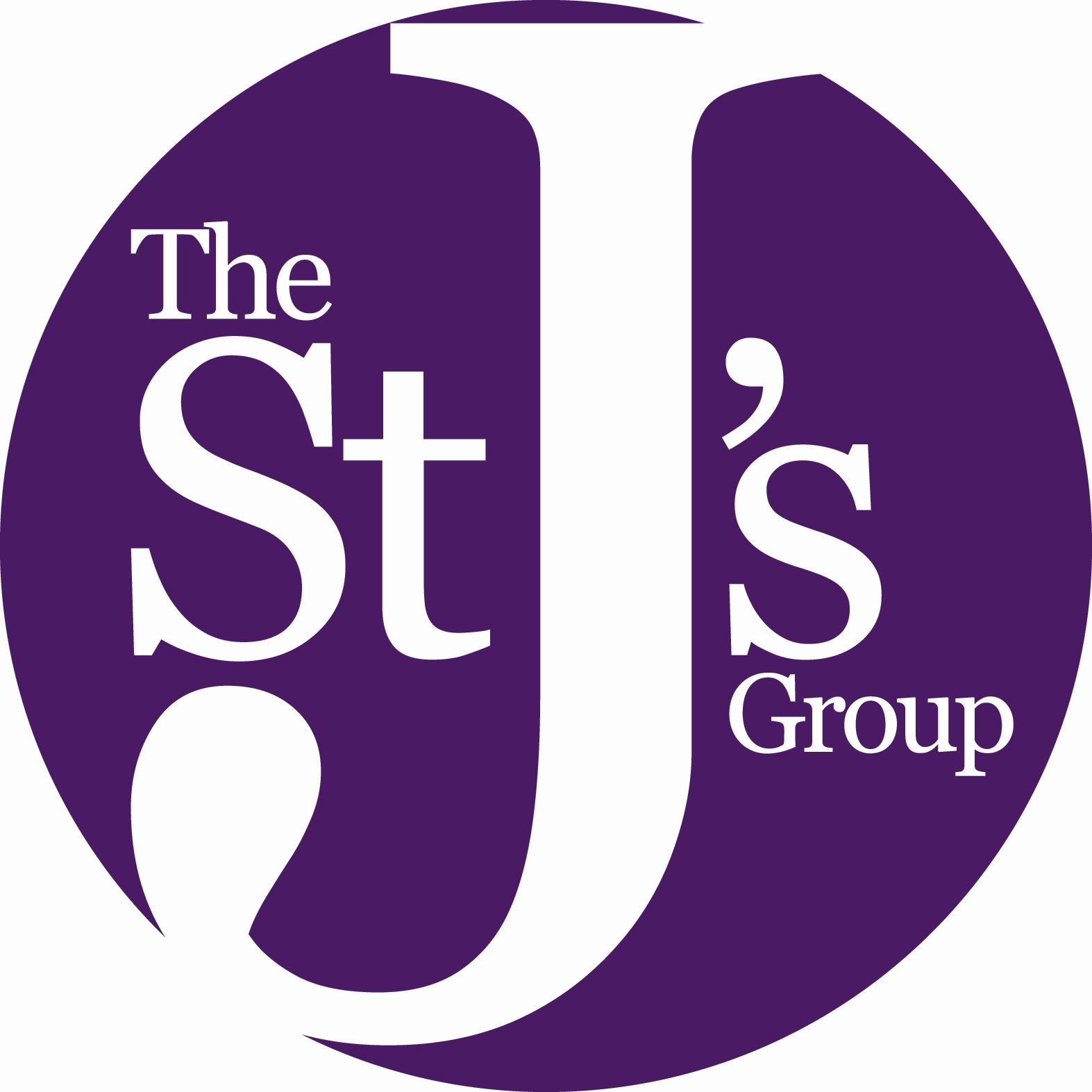 BA2 8QS
A view of St. Julian's Parish Church from the west
Rev'd Matthew Street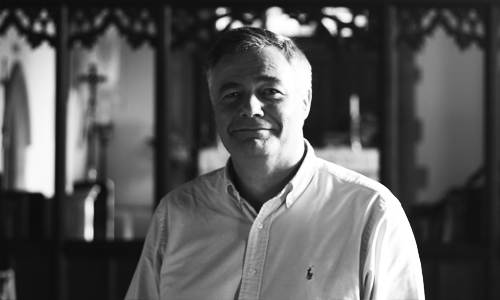 The Vicarage,
Church Road,
Peasedown St John,
Bath,
BA2 8AA
Tel 01761 432293
E-mail: mgstreet@me.com
Curate: Tom Benyon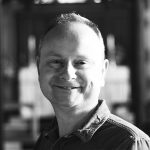 E-mail: tom.benyon@stjsgroup.church
Reader: Mrs. Jo Vening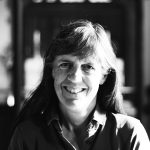 Other Associates at the St. J's Group
Benefice Operations Manager (Rob Bubyer) - Office hours: Mon to Fri 8.30am to 12.30pm, Tel: 07973 972018, E-mail: administrator@stjsgroup.church
| | |
| --- | --- |
| Churchwarden | Deanery Synod Representatives: |
| Mr. Colin Tremellen & Mrs. Pam Pike | Julia Wyld |
The Parochial Church Council Members elected at APCM in March 2016:
Mr. Colin Tremellen
Mrs. Pam Pike
Mr. Stewart Cole
Mr. Jonathan Wyld
Mr. Tim Wheeler
Mrs. Lyn Doman
Mrs. Jane Rees
Secretary to PCC - Mrs. Lynne Williams
The Burial Board of Wellow and Shoscombe Cemetery - Clerk to the Burial Board - Sara Benyon, Tel: 07515 427791or 01761 752453, E-mail: sarabenyon@yahoo.co.uk
Services during JUNE 2018
SERVICES AT ST JULIAN'S
Date
Sermon Series - Paul's Second Missionary Journey (Acts 15:36 - 18:22)
3rd

10:00am - Morning Praise

Talk - Come over and help us - Dick Beath

10th

10:00am - Holy Communion - St. J's Group Joint Benefice Service

Talk - What must I do to be saved? - Jerry Curd

17th

10:00am - Morning Praise

Talk - Proclaiming the unknown God - Nico Webb

24th

10:00am - Morning Praise - St J's GROUP SERVICE at St. John's Church, PSJ

Talk - Discouragement and Encouragement - Tom Morgan
Teaching Programme -
January to December 2017 Sermon Series "How to be a Disciple"
Latest Church News (June 2018 Parish Magazine)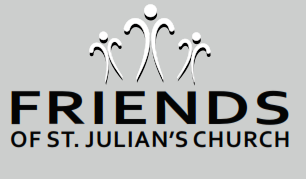 Friends of St. Julian's Church Leaflet Front Page
Friends of St. Julian's Church Leaflet Inside Page
The Vestry Wall Hanging project
Location
The Church of England, Parish Church of St. Julian the Hospitaller, Wellow, nestles on the southern slopes of the Wellow Brook valley 6 miles south of the World Heritage City of Bath. It is situated high off the main road on the eastern side of the village of Wellow with commanding views across and along the valley.
Click here for location map of St. Julian's Church, Wellow
A Guide to the Parish Church of St. Julian, Wellow
A paper copy, including diagrams and photographs of the above guide can be purchased for 50p and is available at St. Julian's Church, Wellow
---